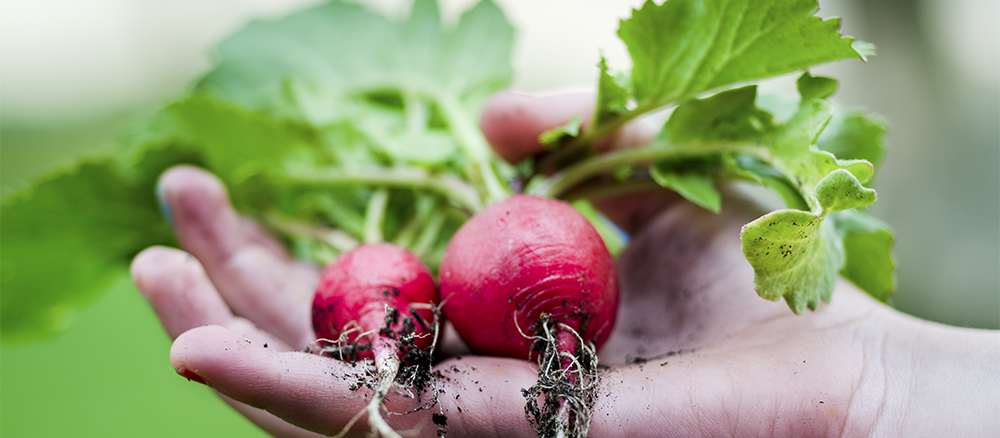 Sometimes known by its slightly less attractive name of "mulch", it is exactly what its name says – chips of wood and/or bark. Bark, mulch or wood chip is a fantastic and natural addition to your garden beds. Scatter a layer of it over the top soil (top soil is also available from Logs Direct) and you will give the soil an added natural chemical-free layer of protection.   The mulch has many benefits.  It sits on the top of your soil like a warm duvet, protecting delicate plant roots from fluctuations in temperature and weather. It regulates your soil ecology, helping flowers and vegetables from getting too cold, overheating and drying out.

Wood chip  allows water to penetrate the mulch layer, but restricts evaporation, so the moisture stays in the soil and near your plants. This principle doesn't just apply to rain water — it also holds true if you water or artificially irrigate your plants.

The 'mulch duvet layer' also has another great bonus — it stops weeds.  Any non established plants will struggle to penetrate the bark mulch protective layer.  And invasive or unwanted seeds will have to navigate their way through your mulch in order to get to the soil. Less weeding for you, and more time to enjoy your garden.

A bag of mulch is a long term investment in your garden, with some hardwood mulches lasting seven years, depending on conditions.

For UK gardeners, the best time to get mulching, if you've already got beds or borders, is early in the calendar year. At this time of year, you'll usually find the level of moisture in the ground is high, and weed growth is low. This will offer you maximum protection from future weed invasions. Obviously, you can add your mulch at any time of the year — as long as you remove weeds first — but getting it in place before the weeds start germinating will give you the best anti-weed effect.

The right wood chip or bark mulch, not only benefits your soil and plants, also looks great!  Give Logs Direct a call on 01524 812476 if you have specific or bespoke decorative ideas in mind.

The benefits of using bark and wood chip on your garden borders are well known to experienced gardeners, so whether you're new to the gardening game or just looking for a new way to improve your garden, why not have a look at the great value garden bark bag on offer at Logs Direct?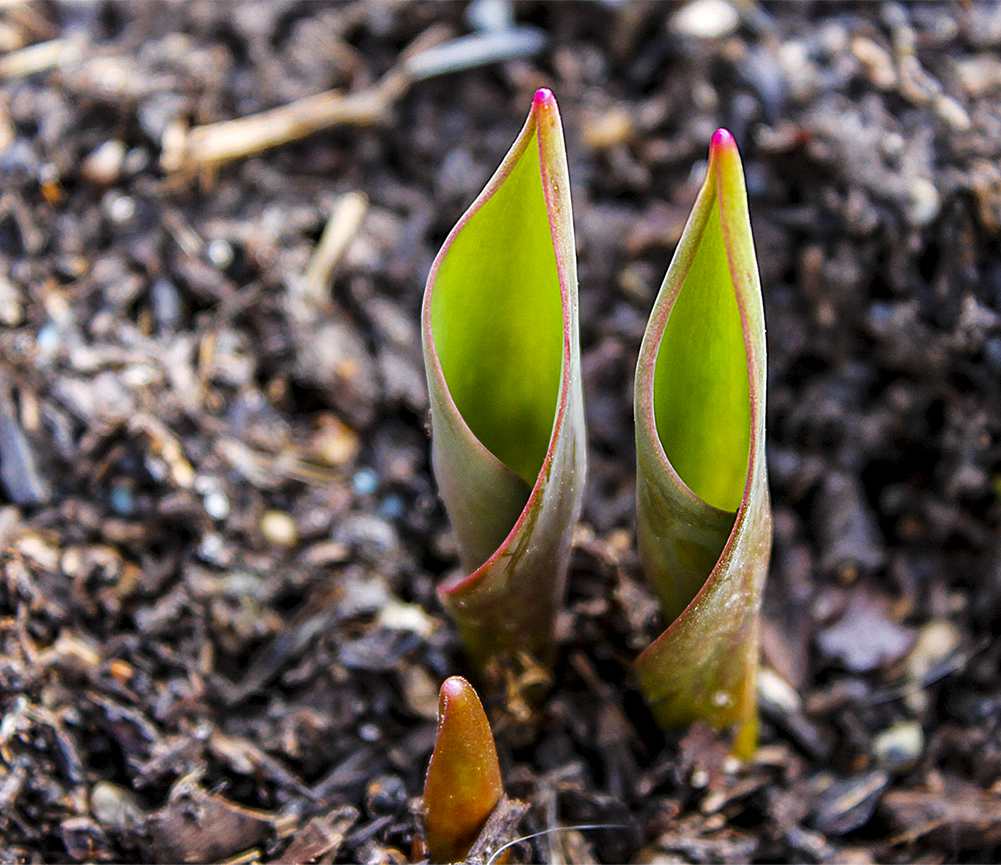 image
For an incredible price we have a bulk bag, brimming with high quality bark mulch, perfect for enhancing your garden.And don't forget upon purchase of this product we will also include home delivery, absolutely FREE!

Try our online calculator to see how much to order - click here

Buy online for delivery within the UK.

This is a offer for one 1000kg / 1 tonne dumpy bag of top quality top soil. This is ideal for either borders, vegetable patches and laying lawns on. If you would like to order larger amounts, please call the office on 01524 812476 for prices and delivery times.

Buy online for delivery within the UK.